The Denver Auto Show Presented by AAA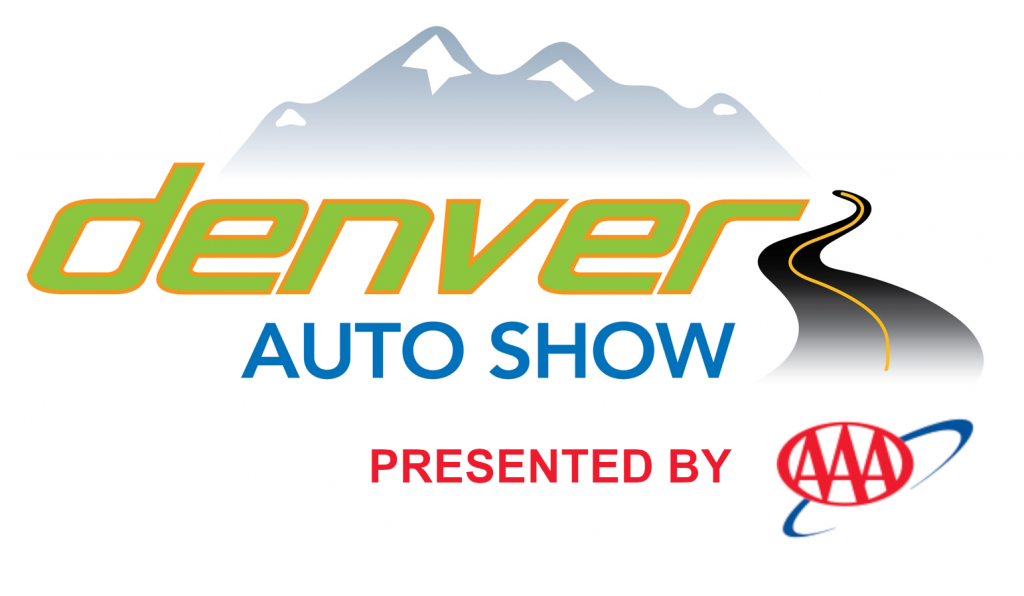 A New Location, brings a new energy and new era for The Denver Auto Show. Joins us September 15-19 at Elitch Gardens! While the "cars are the stars," this year's outdoor event is packed full of auto enthusiast-approved activities and attractions. Whether you are in the market for a new vehicle, are passionate about the industry or are looking for some family-friendly entertainment, the Denver Auto Show is a must-see event. Features include:
DREAM STREET
From Italy to England, supercars are the mechanical manifestation of imaginations realized. Ferrari's, Lamborghinis, McLarens, Aston Martins, Bentleys, Maseratis and Rolls Royce, all on display.
RIDE & DRIVES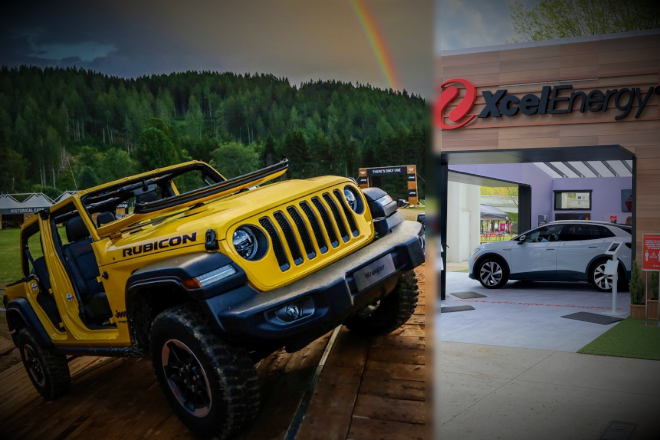 This year's show gives guests more opportunities to get behind the wheel, than ever before! From navigating all-terrain tracks at Camp Jeep, to piloting electric vehicles packed with cutting-edge technology at the Xcel Energy Drive Experience, it's an unprecedented opportunity to see, touch, and feel how these remarkable machines work.
RAM TRUCK TERRITORY
A 28,000-sq.-ft. ultimate in-truck adventure offers the opportunity to get inside a Ram 1500, 2500 and 3500 to experience the trucks' technology, interior refinement and capabilities.
GEARHEAD CITY
The Denver Auto Show Presented by AAA is proud to celebrate the enthusiasts who drive car culture. Clubs taking part include: Denver Mustang Club, Denver Corvette Association and The Highlands Ranch Hot Rodders.
BMX PROS TRICK TEAM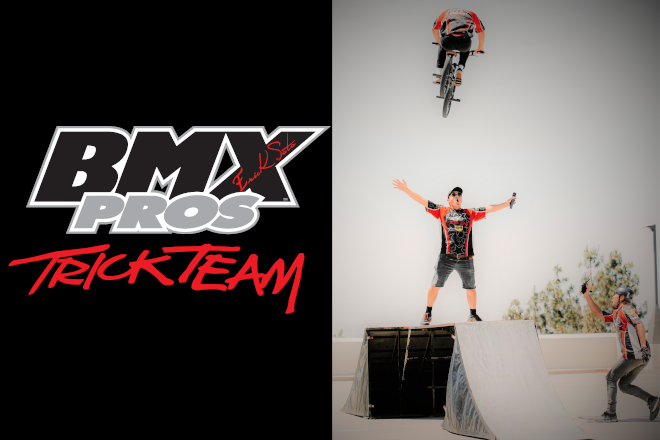 The BMX Pros Trick Team will make their Denver Auto Show debut, with a thrilling display of BMX bike stunts and freestyle tricks with shows on Friday, Saturday, and Sunday.
The auto show will also feature Race Car Pit Stop, the 3D Printed Lamborghini Aventador and special appearances by The Denver Auto Show's mascots, Otto and Carlotta.
Please visit DenverAutoShow.com to see the complete weekend line up and get tickets!