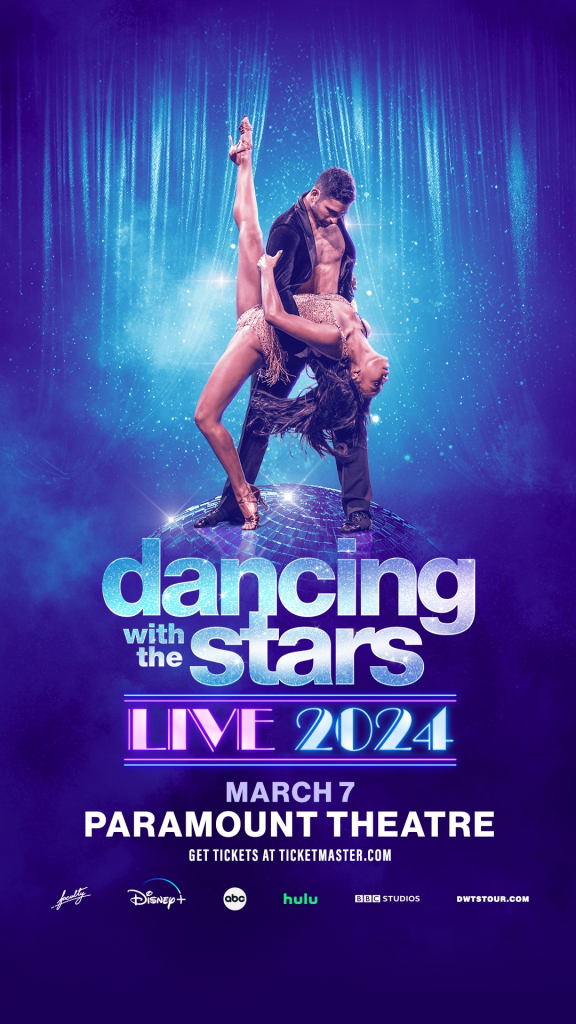 ABC's number one entertainment show is hitting the road! This year, the multi-Emmy award winning Dancing with the Stars is heading out of the studio and into your local dance hall. Featuring some of the show's most popular competitors, this live tour will recreate the most memorable dances from the programs previous seasons, as well as showcase brand new never-before-seen routines! The line-up is set to include a host of famous names, as well as some favorites from the show!
If you think the dancing is spectacular on television, just wait till you see it live! Combined with a playlist of hot chart tracks and the always gorgeous costumes, this promises to be a great night out at the theater for the whole family. Dancing with the Stars shimmies its way to you soon!
WHEN
March 7, 2024 7:30 pm – March 7, 2024 10:00 pm
VENUE
Paramount Theatre
1621 Glenarm Pl, Denver, CO 80202
The Paramount Theatre is a concert venue in Denver, Colorado, located on Glenarm Place, near Denver's famous 16th Street Mall.