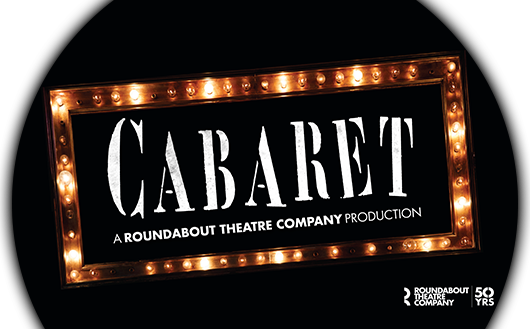 Come Hear The Music Play!
The Roundabout Theatre Company's 

Cabaret is coming to the Buell Theater September 27th Thru October 9th!
Life is short and we often don't get second chances to do it over again!
If you had a chance to do something over what would you do?
Submit your answer for a chance to win:
a pair of tickets and a VIP Experience with Mark Andrew!