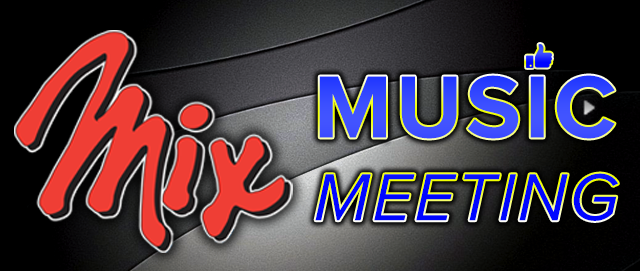 If you love music and have strong opinions about the songs you hear on Mix 100, we need you.
We'd like you to join the Mix 100 Music Meeting. Every other week or so we'll send you a song test.  Some of the songs will be songs you hear every day, some not so often, some not at all.  Our song surveys will be an opportunity for you to let us know what you think about lots of music.

Thanks in advance for joining the MIX 100 Music Meeting!