MIX 100 is a Proud Media Sponsor of the Run Denver Series
OCTOBER 13, 2019 
9:00 AM (MT)
Red Rocks Park and Amphitheatre 
|
Morrison, CO
Run the Rocks is a one-of-a-kind road race/fun run/walk that combines the beauty and history of Red Rocks with a mix of rock and roll altitude for everyone who wants to strut their inner Rockstar. Pick between an unforgettable 10K, 5K or family fun run and enjoy breathtaking views, challenging hills, local live music along the course, and an iconic climb up the steps of the Amphitheatre to a cheering finish where a cold beer and bragging rights await!
All proceeds benefit the efforts of the American Lung Association in Colorado to improve the quality of air we breathe. Together, we can preserve the spectacular views from Red Rocks while helping change what it means to live with lung disease
With registration, all participants receive a signature t-shirt, medal, and race bib.
Join us to Run the Rocks as we LIVE AND BREATHE COLORADO.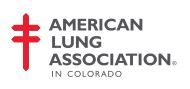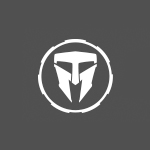 September 7th, 2019 Cheesman Park 
The 9/11 Heroes Run 5k welcomes runners, ruckers, and walkers of all levels and of all ages. Events take place all over the world, on or near September 11th, and are 100% organized by local community volunteers. It is the perfect opportunity for your community to personally come out and thank your local veterans, their families, and first responders in an annual, fun, and family-friendly environment!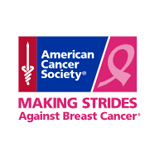 Join the American Cancer Society for the 14th annual Making Strides Against Breast Cancer event at Fiddler's Green. This family-friendly and pet-friendly 5K features a great walk, food, entertainment, give-a-ways and a beer garden. Support the fight against breast cancer and form a team to fundraise. Proceeds from the event support breast cancer research and programs for patients. Breast cancer survivors are invited to join us so we can celebrate them with a special VIP experience! There is no registration fee. For information and to sign-up, visit makingstrideswalk.org/denverco
Sunday, October 27
Fiddler's Green
Registration: 8 am
Walk: 9 am