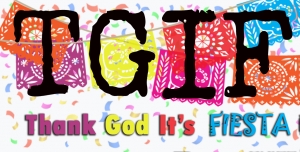 TGIF! Thank God It's Fiesta SALE!!! Use the code "TGIF" and save 20% on tickets for the Ellie Caulkin's Performances of Fiesta For All!*
*TGIF Fiesta For All Sale Runs 10am Thursday 3/7 10am to Friday 3/8 10pm and is only valid for performances of Fiesta For All at the Ellie Caulkin's Opera House March 15th  & 16th 
Not Valid on VIP Packages and cannot be combined with other discounts or coupons.

GET ON YOUR FEET! JOIN THE DENVER GAY MEN'S CHORUS FOR OUR SPECIAL SPRING CONCERT SERIES AS WE SHOWCASE MUSIC BY AMAZING PERFORMERS, SUCH AS SELENA, RICKY MARTIN, GLORIA ESTEFAN, AND MANY OTHERS!
The Denver Gay Men's Chorus returns to venues throughout the Denver metropolitan area during March 2019 with a high-spirited celebration of great Hispanic and Latin artists. Our Fiesta for All will spotlight Hispanic and Latin heritage and the colorful and moving impact this special music and dance has in our community. Audiences will enjoy a fiery retrospective of the sounds and flavors of Latin America and Spain including Spanish and Mexican folksongs; Mariachi tunes; Tangos of Argentina; and Salsas of Brazil and Cuba.
Under the direction of James Knapp, the 120-voices of the Denver Gay Men's Chorus will be joined on stage by an eight-piece band and twenty colorful dancers to perform popular hits, including "Let's Get Loud" by Gloria Estefan; Consuelo Velázquez' romantic bolero, "Bésame Mucho"; "Remember Me" from the movie Coco; Ricky Martin's high-energy "Livin' La Vida Loca"; and the classic ballad, "Gracias a la Vida" by Chilean artist Violeta Parra. And, keeping with its mission of Building Community Through Music, the DGMC's Fiesta for All will include collaborations with Ballet Folklorico Baile Caliente, Semblanzas de Mexico, Museo De Las Americas, the Mexican Consulate and the Mexican Cultural Center.
So, Let's get loud! Turn the music up to hear that sound!
Join the DGMC for Fiesta for All!
Armory Performing Arts Center, Brighton
300 Strong Street, Brighton CO 80601
MARCH 9 | 7:30 PM
ELLIE CAULKINS OPERA HOUSE, Denver
MARCH 15 | 7:30 PM
MARCH 16 | 2 PM AND 7:30 PM
THE FALLS EVENT CENTER, LITTLETON
8199 SOUTHPARK CT, LITTLETON CO 80120
MARCH 20 | 7:30 PM

Cultural Partners for Fiesta For All!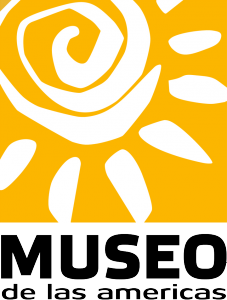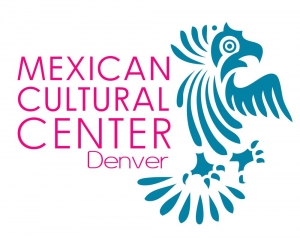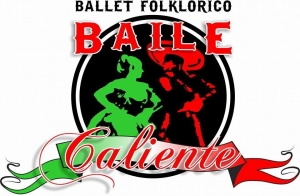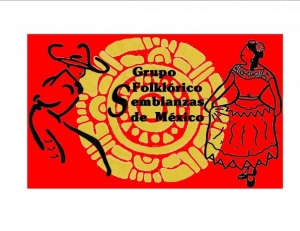 The Denver Gay Men's Chorus was established in 1982 with a passionate commitment to the lives and well-being of LGBTQ persons and steadfast dedication to fostering tolerance and acceptance through music. Now in its 37th year as the premier gay performing arts organization in the Rocky Mountain region, DGMC has performed more than 225 concerts that have entertained, educated, inspired and empowered audiences of all ages. The 120 singers have appeared at top-rated venues throughout the greater Denver metropolitan area, initiated an educational outreach tour to Denver area schools, premiered 14 newly-commissioned choral works, launched a year-long Street Requiem Project to heighten community awareness of issues surrounding homelessness and housing insecurity, and shared the stage with the Colorado Symphony Orchestra, Broadway stars, and entertainers such as Margaret Cho and Alan Cumming. Most recently, the DGMC made its first-ever appearance at Coors Field to sing the national anthem before a MLB game between the Colorado Rockies and the San Diego Padres and, in an exciting start to 2019, was thrilled to participate in inaugural activities for Colorado's new governor, Jared Polis, at the invitation of the governor, himself.