Tis the season for Elitch Garden's Season Passes! Log on to the MIX 100 Contest page and register to win a 4 pack of season passes! Elitch Garden's Opening Day is April 20th, 2019 Season Passes are on sale NOW! Get a Season Pass for as little as 69.99! 136 Days of fun! Your pass includes unlimited visits, friend tickets, and free parking! Register to win a family 4 pack of Season Passes Below!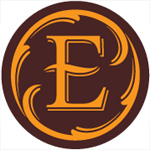 Enstrom Candies and MIX 100 have you covered for Easter! Enstrom Candies has all your goodies in one basket! Click below and register to win an Enstrom Candies Candy Gram!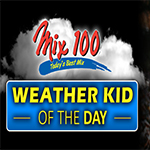 Do you have a kid 12 years or young that might want to read the weather for MIX 100?! Fill out the form below to ENTER for your chance for your kid to Become the MIX 100 Weather Kid of the Day!