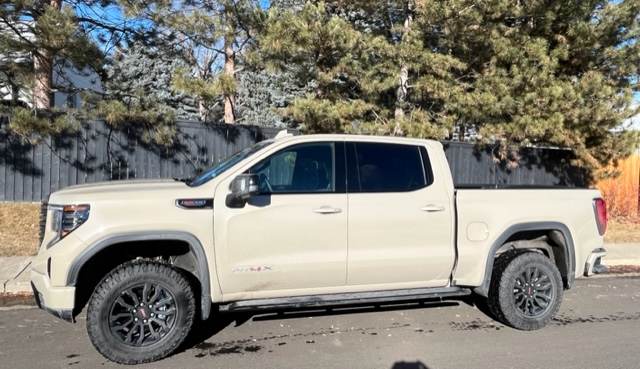 The folks in the management offices at GMC have known for years that their work was always going to be cut out for them. Competing in the truck world against juggernauts like Ford's F-series and the Ram 1500 must cause sleepless nights. Even the Toyota people, with their Tundra line, present problems.
So what's a venerable company like GMC to do? The answer: Redesign, refine, and keep plugging away. That's what they've done with the Sierra pickup.
The Sierra 1500 stumbled a bit out of the gate with its new look in 2019. Reviewers dogged it for an uncomfortable ride, and for coming up short in some of the interior design elements.
But nobody at GMC took their ball and went home. They rolled up their sleeves and went right back to work. Knowing how much Americans love their pickup trucks—heck, the top three best-selling vehicles in the country fall into the category—there's a big payoff when you get it right.
…
Continue Reading