ON-AIR | 6AM – 10AM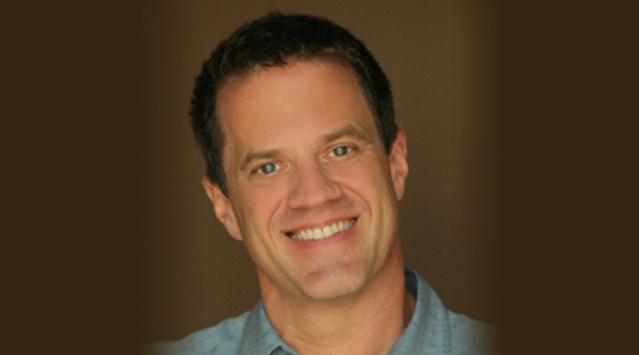 I've hosted the morning show on Mix 100 since before our producer was born. And that's not a joke.
Without a doubt I'm most proud of The Mindbender, the most popular radio contest in the world. You can have it emailed to you every day by signing up at MindbenderClub.com
Besides radio, I also write and publish. If you're into action/adventure, check out the Eric Swan thriller series. FYI, they aren't for kids.
If you ARE looking for books for your teens/pre-teens, I'd recommend either the Galahad series for young adults, or the Buster Blank books for grades 4 through 6. All can be found at DomTesta.com
Thanks for spending your mornings with us!
Dom's Blogs
It's interesting how the earliest sport utility vehicles were beasts made for one thing: getting you off-road and into the mud. Today, the world of luxury SUVs has exploded. Now you can take the vehicle off the pavement if you like, but driving it to work or to the theater has never been more stylish…… Continue Reading