ON-AIR | 6AM – 10AM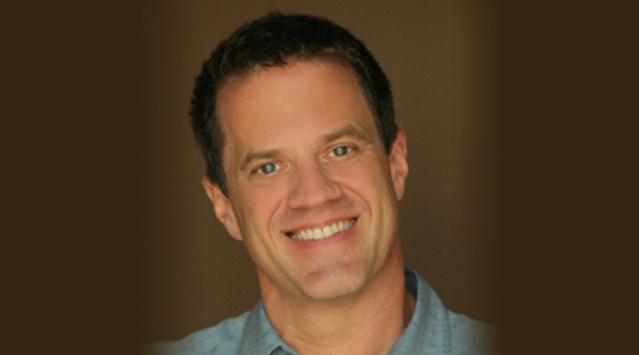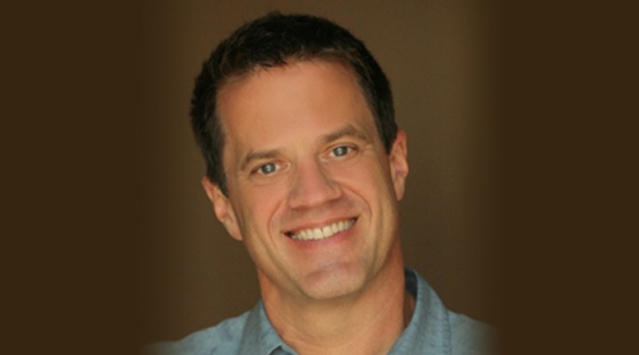 People generally want a morning radio show to make them laugh, give them interesting things to think (and talk) about, and to include some stimulating games. Sadly, The 
Dom

 and Jeremy Show does none of that. Kidding! It's only been Denver's favorite morning show for more than twenty years for ALL of those reasons!
Fun topics, lots of listener interaction, and the most popular radio contest in the world, The Mindbender. Entire families have grown up listening every weekday morning. You should, too.
Check this out. When 

Dom

 became the host of the morning show on Mix 100, Bill Clinton had only been president for a week. That means he's about to celebrate 25 years of dragging out of bed at an inhuman hour to have fun on the radio. 

Dom

 is also a writer, with fifteen published books. He's written for kids, teens, and adults, and even had a #1 bestseller. Additionally, he's a much-sought-after speaker, and has given fun, informative keynotes in front of tens of thousands of people. On top of everything else, he makes the best spaghetti sauce in Colorado, and has kept a ficus tree alive for 26 years.
Dom's Blogs
You've heard of gateway drugs and gateway tech. Get ready for the gateway luxury car. Volkswagen has dabbled in the luxury sandbox in the past, with only a smattering of success. Now they're back with a vengeance, proudly showing off a car that's a little bit sedan, a little bit hatchback, and a good dose…… Continue Reading