It's Denver's favorite morning radio show! And that's not just US saying it – the Colorado Broadcasters Association has etched our names on a bunch of plaques.
Dom has hosted the morning show for a LONG time. (Let's put it this way: there are college seniors who weren't born yet when Dom started at Mix 100.) Jeremy has also been making you laugh with his quirky stories and wacky sense of humor since 2004!
Join us weekday mornings for a ton of laughs, the Trending Report, Rattle Off, and the most popular radio contest in the world, The Mindbender presented by Safeway!
You can listen online, on your smartphone (just search for "Mix 100 Denver" in your phone's app store), smart speakers – or enjoy to thousands of our podcasts at Mix100.com. No matter how you find us, you'll quickly become part of our family. Thanks for starting your day with Dom and Jeremy! YOUR BOYZ IN THE MORNING!
As more families are homeschooling, we know there is a need for laptops, books, and supplies. Once per month, December through February – MIX 100 will award one lucky family the $500 Gebhardt BMW Accelerate Home Education grant!  
Click here to learn more! 
---
We know you follow us on Facebook… But if you didn't, this would be our reaction. FOLLOW US for the latest Dom and Jeremy updates from Mix 100!
---
Are you following Dom and Jeremy on Instagram? Click to Follow!
Mix 100.3 Morning Podcasts
The Q3 actually debuted in 2011, but not in America. For the first four years Audi kept the car in Europe, letting it mature a bit.
But that was a problem, because when it finally did make it across the pond, its unveiling in the U.S. left many unimpressed. The problem was that it hadn't really been updated much at all. It was odd that a "new" car looked, well, old.
Never fear. Audi isn't the kind of company to let things fester. For the 2019 model year they pulled back the curtain on a fresh new Q3, one that's not only slightly larger, but remarkably updated.
From its stunning grill and cool running lights, to the distinguished but sexy, well-defined side lines, the Q3 has finally (truly) arrived.
Dom In The Morning Blog

The Colorado Fall Home Show at the Colorado Convention Center September 17-19 is your one stop marketplace to get ideas to remodel, refresh and renew your home. Prepare your home for the upcoming change in season and this is just the place to get started. At the Colorado Fall Home Show you'll find more than 200+ exhibitors well versed in home renovation, remodeling and sustainable living. Many of our exhibitors will be standing by with tips, tools and ideas on how to best winterize your home.
Stop by the American Society of Interior Designers at booth #629. Designers will be there offering free advice to help you plan your next project. Their vision and recommendations should inspire a world of ideas for your favorite living spaces.
2021 Colorado Fall Home Show Dates:
Friday, September 17 10 a.m. – 6 p.m. – $10 for Adults / $8 for Seniors
Saturday, September 18 10 a.m. – 6 p.m. – $10 for Adults / $8 for Seniors
Sunday, September 19 10 a.m. – 5 p.m. – $10 for Adults / $8 for Seniors
The Denver Auto Show Presented by AAA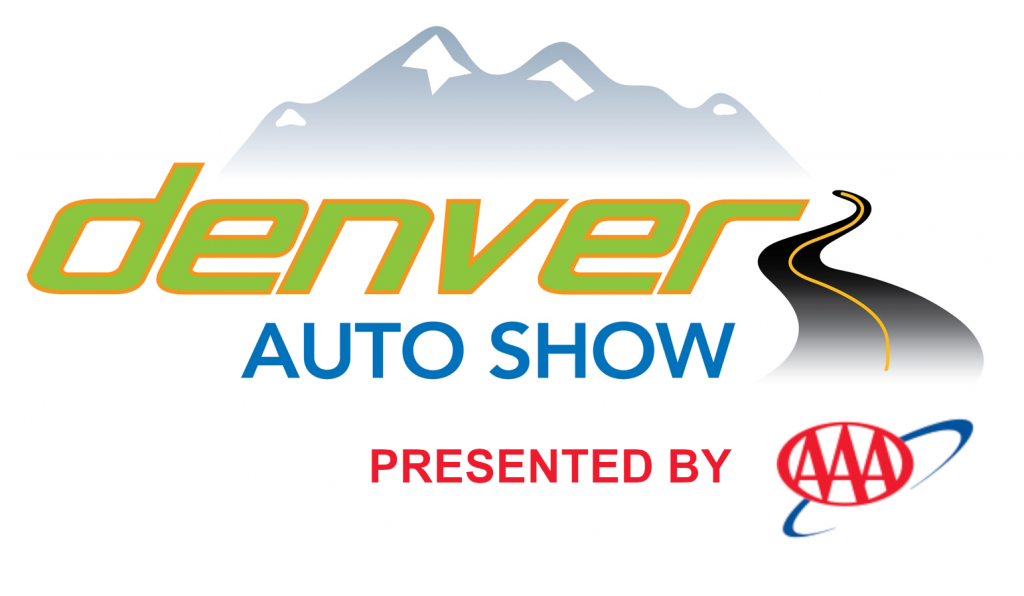 A New Location, brings a new energy and new era for The Denver Auto Show. Joins us September 15-19 at Elitch Gardens! While the "cars are the stars," this year's outdoor event is packed full of auto enthusiast-approved activities and attractions. Whether you are in the market for a new vehicle, are passionate about the industry or are looking for some family-friendly entertainment, the Denver Auto Show is a must-see event. Features include:
DREAM STREET
From Italy to England, supercars are the mechanical manifestation of imaginations realized. Ferrari's, Lamborghinis, McLarens, Aston Martins, Bentleys, Maseratis and Rolls Royce, all on display.
RIDE & DRIVES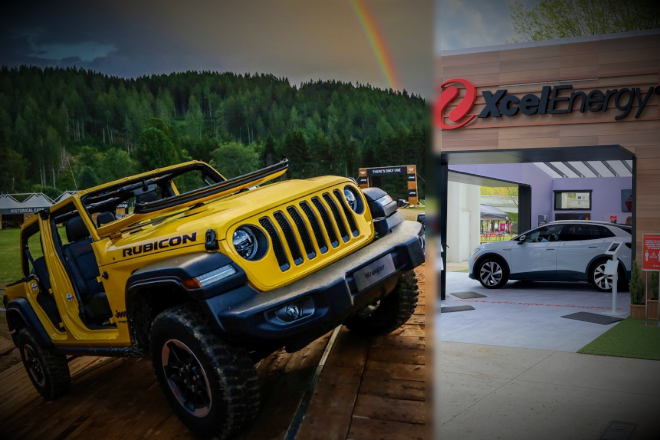 This year's show gives guests more opportunities to get behind the wheel, than ever before! From navigating all-terrain tracks at Camp Jeep, to piloting electric vehicles packed with cutting-edge technology at the Xcel Energy Drive Experience, it's an unprecedented opportunity to see, touch, and feel how these remarkable machines work.
RAM TRUCK TERRITORY
A 28,000-sq.-ft. ultimate in-truck adventure offers the opportunity to get inside a Ram 1500, 2500 and 3500 to experience the trucks' technology, interior refinement and capabilities.
GEARHEAD CITY
The Denver Auto Show Presented by AAA is proud to celebrate the enthusiasts who drive car culture. Clubs taking part include: Denver Mustang Club, Denver Corvette Association and The Highlands Ranch Hot Rodders.
BMX PROS TRICK TEAM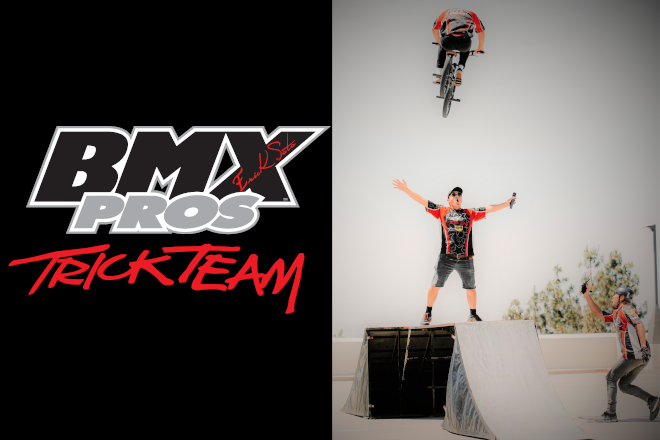 The BMX Pros Trick Team will make their Denver Auto Show debut, with a thrilling display of BMX bike stunts and freestyle tricks with shows on Friday, Saturday, and Sunday.
The auto show will also feature Race Car Pit Stop, the 3D Printed Lamborghini Aventador and special appearances by The Denver Auto Show's mascots, Otto and Carlotta.
Please visit DenverAutoShow.com to see the complete weekend line up and get tickets!